THE BRAINS BEHIND FIREJETS A group of people that have passion with purpose working together towards achieving ultimate goal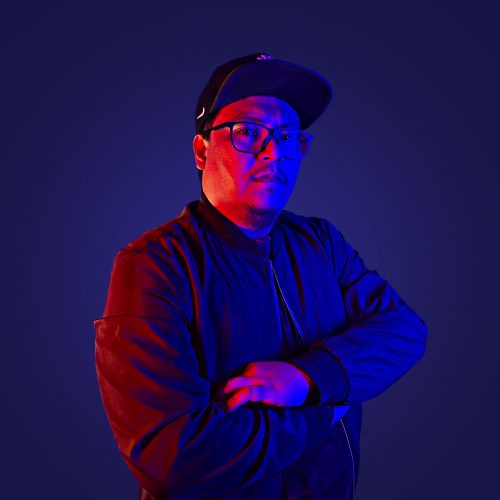 He may seems silent at some point when you don't know him. But when he talks, he'll change your mind. When he convinced people, that's when he closes a case. He'll advice your brands like he knows the back of his hands. The mastermind, the creative director that coordinates quality of outcomes, so that we maintain in the right path cruising our ship.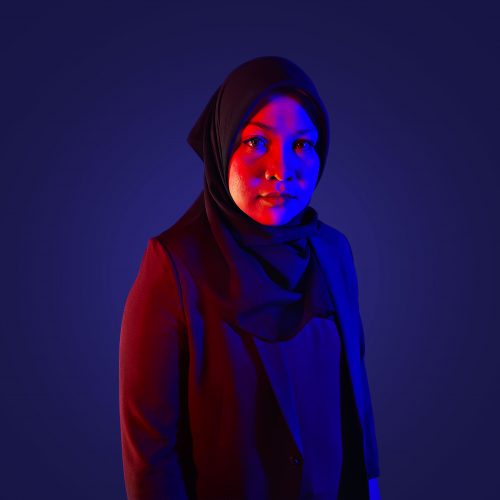 As the brain behind the name itself, it is most natural that she is the idealist. Brainstorming new ideas on Firejets seems an easy task, when you have the passion for everything you do. You can call her a cookie monster as well, since sugar seems to be the drug she used when there's deadlines to finish up ahead.
He's the one people go to when they need reference, guidance or some answers. Since he's one of our senior bros, it is almost natural to seek him for some advice. No worries, he'll tell you in details. Since creative designs has always been his passion, it drives him to become one of a successful designer. And fear not, leave the work to him, he'll shuts you in wow, for every work he does.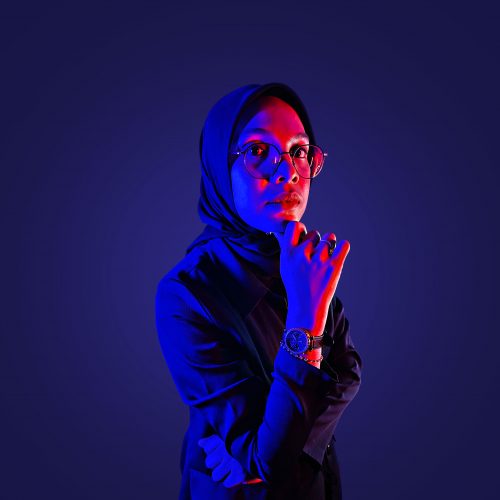 She's on top when it comes to solving problems. Especially problems with people. Though she's not a designer, her mind is designed to see solutions, the good in every situations and how to tackle it. Being a sales/ marketing person at Firejets is not an easy task, since she has to do beyond just that! of course without carrying passion to serve people, you'll never get to her level. Curse her, be mad at her, say whatever you want, and she'll reply you with a smile. It'll just make you feel bad for yourself.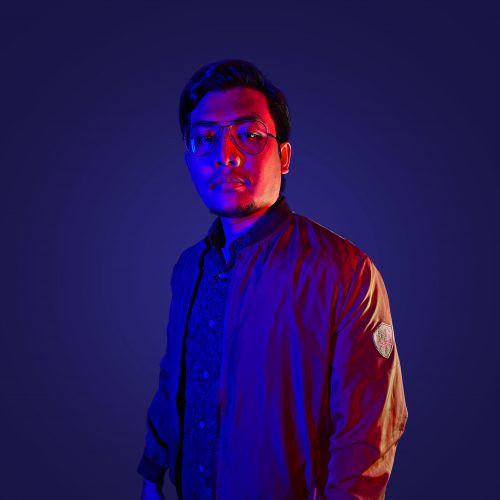 He is our shy guy. Don't take it personal when he only replies with a mute giggle from your jokes. It is because his talent doesn't mind he's being that. But his hands are absolutely the opposite! What can we say! the minute you talk to him, and he's done with his brilliant sketches. And trust us, he'll make you drop your jaw with is awesome illustrations. It's just like magic!
That describes of how trustworthy she is! A fast learner and always ready to be the support you need. Just tell her once, and once she gets it, she'll ease things up for you. Whenever you are in need, she'll be the extra hand. What more we could say, but bare in mind whenever you wish to give her some treats, always give her chocolates ice cream instead of vanilla, or you need a list of things she'll eat, without it you'll be regret.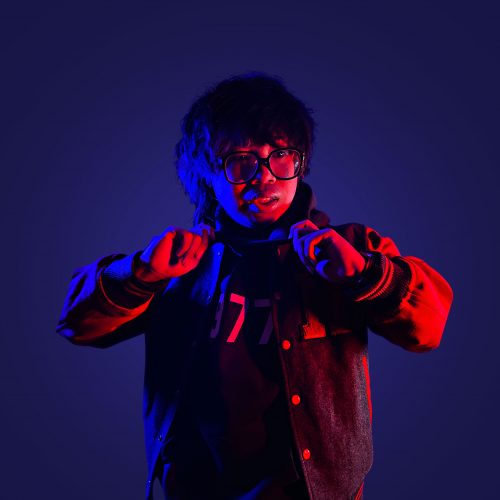 He is his own character. When he deliver, he deliver fast! As if the idea had already been carved in his head. When it comes down to doing what's right you can't be messing around with him. Even more surprising when you caught him sleeping with his shoes! Since his love for his shoe collections are just inseparable. he'll be dropping every single dime for those.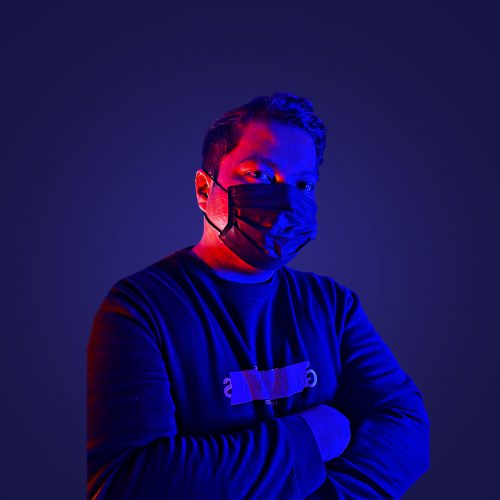 One guy of many talents. Ask him to deliver a design? He can. Ask him to shoot some photos? Yes he could. Do some editing? Sure, no problem. Ask for some awesome videos? And wow, he already did that. Phew! Knowing how versatile he could be will leave you insecure!